We don't always have time to go to the gym. Hell, we don't always want to go to the gym but our health and summer version of ourselves requires it and that's why we have to make the most of our spare time and do some reps before we collapse next to our loved ones.
Home gyms are not just solutions to your inner voice rational thinking about not going to the gym, but also a money/time saver trick that will help you stay in shape and in pain.
It's time to use that spare room in your garage or the empty corner of your living room and put it to good use. We compiled a specific list of home gym design ideas that will help you plan and build your next home gym with a home gym storage so that you can work out whenever you want, wherever you want.
6 rooms, 27 design ideas:
Balcony
Garden
Garage
Basement
Living Room
Bathroom (Yes even there!)
Balcony Gym Designs
Whether you're living in an apartment or a house you can transform your balcony into a small gym and at the same time enjoy a view of the city or your favorite neighbor. Fresh air, envious looks, and sun. What more can you ask for? Sure your neighbors will see you, but at the same time maybe you'll motivate them too. Talk about altruism right?

        As seen on Structure Home
Garden View Home Gym
If you feel that you need to keep your backyard, a backyard, you can still use one of your spare rooms looking straight into it, and gaze into its serene environment. You'll be working out in a gym that is stylish, functional and a shrewd investment in your property – not to mention entirely separating it from your home and at the same time enjoying the bushes (without having to trim them).
Garage Gym Designs
Amazon was built in a garage and so can your body be too! The best part about a garage is that its completely separated from your house, which gives you a feeling that you're actually going to the gym, even though it's just a few steps away from your front door.

As seen on Garage Gyms 
Basement Ideas
Soundproof and foolproof – you dig? If you're a heavy breather and yell when working out, your family and neighbors will be thankful for having a basement gym.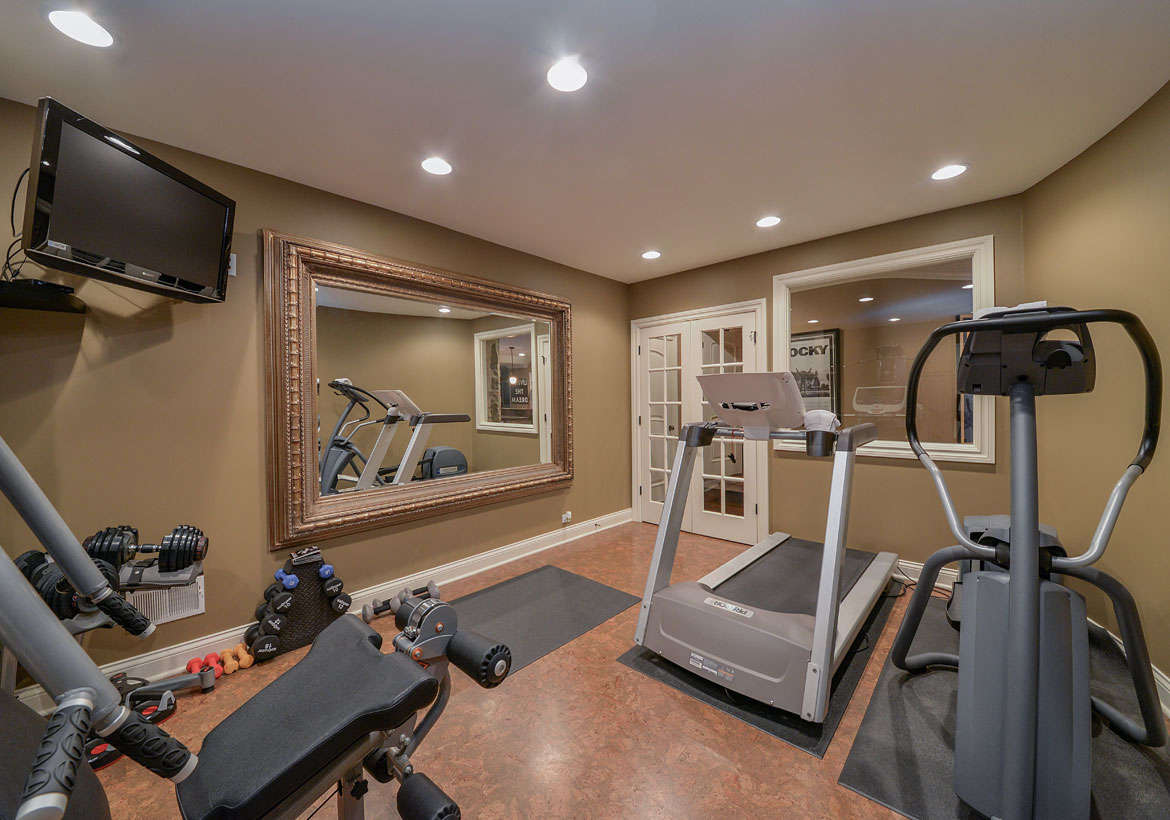 Living Room Workout Space
The living room is for chilling right? Wrong. The living room is a place to live – exercising prolongs your life which means you'll live longer in your living room. You can't argue with that right? Perpetuum mobile anyone?
Bathroom Home Gym Designs
The most unusual place to exercise, but if used correctly you can squat, do pull-ups and planks while showering! Okay, maybe not at the same time but you can immediately jump into the shower afterward.
There you have my fellow directors, a list of the best home gym design ideas to help you save money, time and still keep that 6pack in the pipeline for this summer. If you're interested read this guide on how to build a home gym.
If you're the lazy kind (the best kind) you might find this list of dreamy bedrooms with amazing views, useful.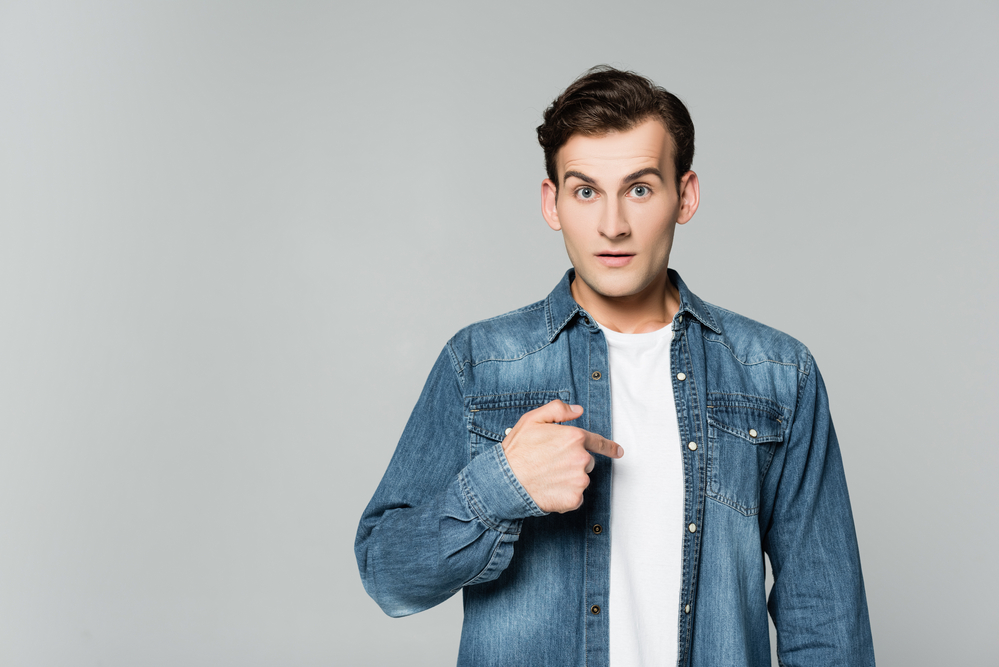 Justin is one of those directors that speaks and acts as a true westerner.
If you got the feeling this article seems as if you've seen it somewhere else before, that's because Justin's voice is so ingrained in the western culture of writing articles that you might have as well read something he wrote.
When he is not writing about home improvement, cars, personal style, and how to behave in front of people, he does other stuff such as being a gentleman, rejecting tons of women (he's into character), reading Carl Jung, and playing his harmonica.