Dreaming of having a glass ceiling bedroom where you can watch the stars while falling asleep, waking up to sunshine rays, or just chilling with some lo-fi tunes while rain pours over? Glass rooftops can be a challenging project to do, but if done right, you will definitely wake up in a different dimension. 
Natural sunlight is fundamental to any architectural design, and bedrooms represent the Mona Lisa of such feats.
Glass ceilings can give a room a unique, inimitable individual character that also leaves an indelible impression in the minds of those who sleep in it. Ah, poetry…

If sunlight's benefits aren't enough, then the notion of being inside and still feeling like you're outside, sleeping under the stars, will definitely help you decide whether this is something you want to go for.
So let's delve into an amazing collection of glass ceiling designs that will surely inspire you to, at least, dream of having one.
Glass Ceiling Bedrooms List
Privacy Is Overrated.
Bricks All Around.
Weekend Getaway.
A rooftop design bedroom mostly made from wood with a combination of glass ceilings gives the room a very natural feeling.
Small Bedroom? No Problem.
No Walls Needed.
Comfortable and functional ethno style bedroom with glass ceiling made from big windows with wood frames.
Energy Efficient.
The Dude Lives Here.
Original colorful glass ceiling with simple geometric shapes. This bedroom looks modern and vintage at the same.
Weird One But Still Fits The Bill.
Wow… Just Wow.
White Is The New Standard.
Simple, cute, bedroom with neutral colors and white designed glass ceiling.
Ice Ice Baby.
Fancy, futuristic room with glass ceilings, walls, and floor. Watch your steps.
The Dome.
Romantic, bedroom with a dome ceiling that every peeping tom dreams for. 
Urban View.
Big, comfy bedroom with a slanted glass ceiling.
Wood Chuck.

As seen on Nextluxury
Bright woodwork bedroom field with warm natural sunlight 
More Wood For Your Thought.
Big comfy bedroom with glass ceilings and hardwood frames elevates the elegance of the roof.
Straight From Finland.
Not Too Much.
Very bright and cozy room with windows on the ceiling.
Dystopian.
Just Don't Drink Before Going To Bed.
Final Thoughts
There you have it, the list of our most wanted and envied glass bedrooms. Whether you want to build one, live in one, or just quickly use one for your next getaway weekend, a glass ceiling bedroom definitely stays on top of anyone's bucket list.
But, if you are fed up with just laying in bed, and want to exercise a bit, check out our list of the best home gym designs this year.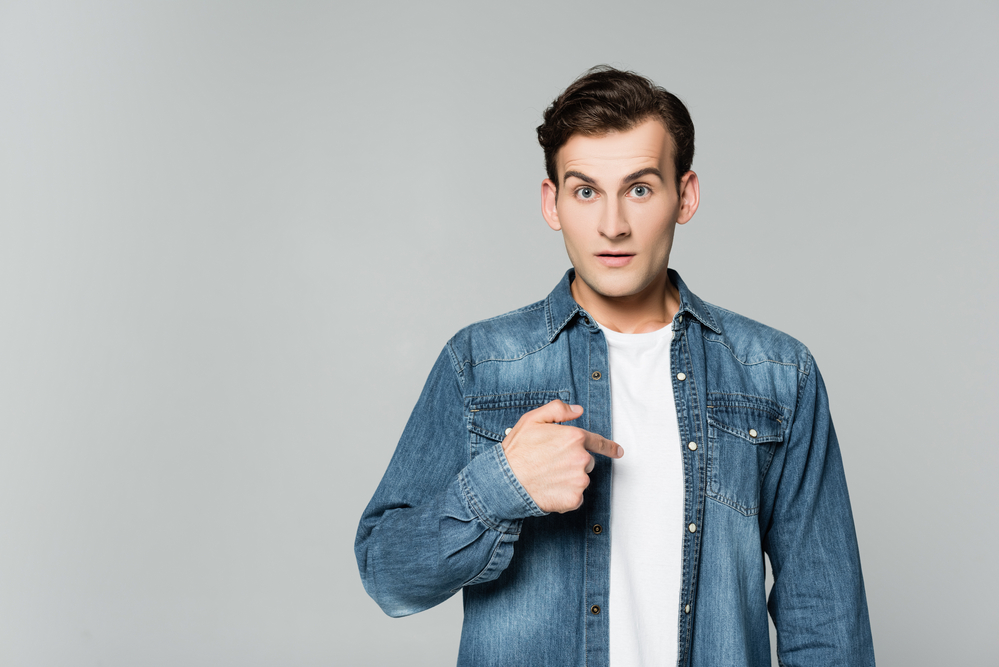 Justin is one of those directors that speaks and acts as a true westerner.
If you got the feeling this article seems as if you've seen it somewhere else before, that's because Justin's voice is so ingrained in the western culture of writing articles that you might have as well read something he wrote.
When he is not writing about home improvement, cars, personal style, and how to behave in front of people, he does other stuff such as being a gentleman, rejecting tons of women (he's into character), reading Carl Jung, and playing his harmonica.