You'll probably work from home if you work remotely. But that doesn't mean you have to fill a corner of your living room with a clunky desk, a huge monitor, and an ugly rolling chair. You can fit your office wherever it fits in your life. 
If you have the money, of course. Even if you don't you can still find something affordable to spend at least a few weeks isolated in, away from civilization and close to your thoughts.
Here are a few of those types of places that we think you will like and maybe even get inspired to visit, build, or pay us to build them for you.
Dreamy Treehouse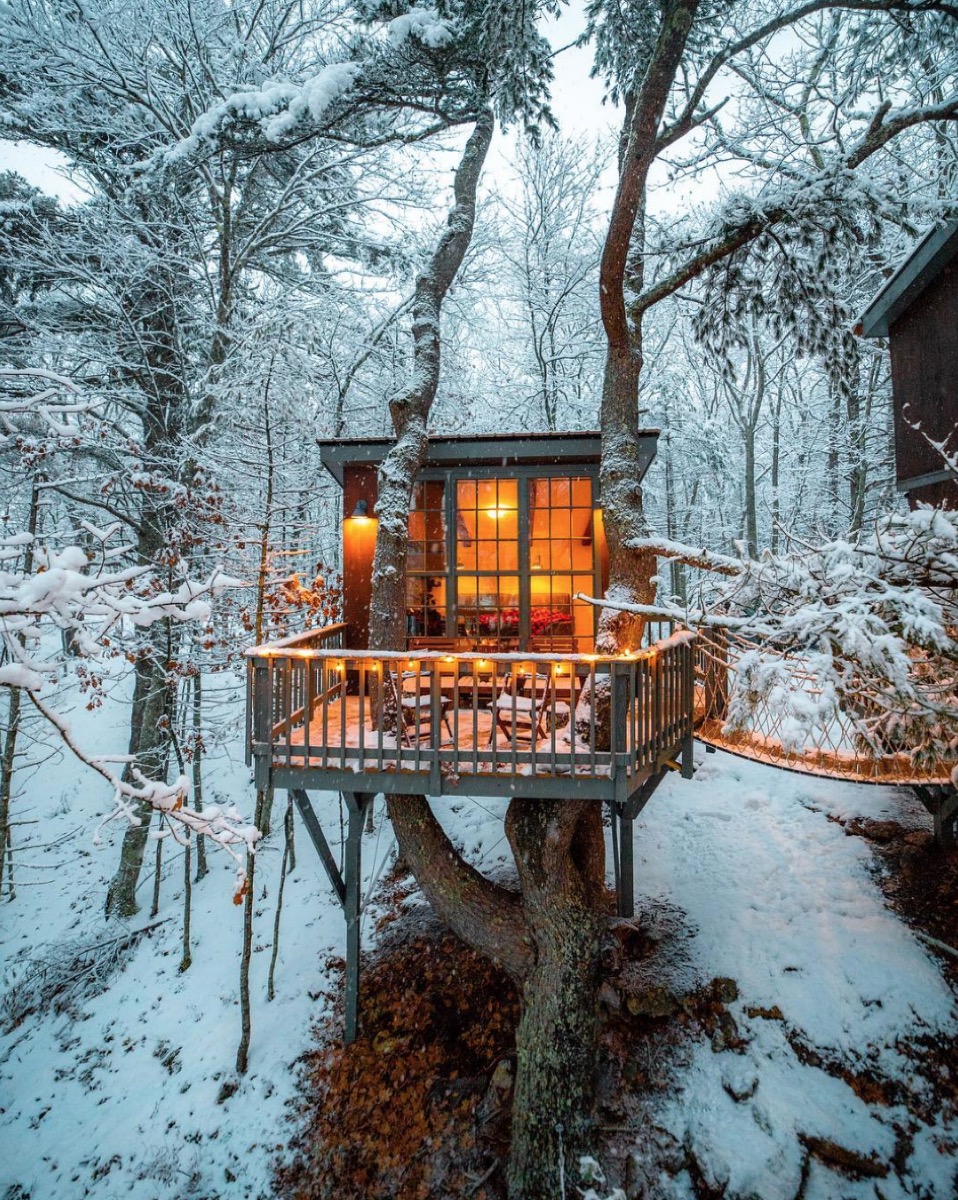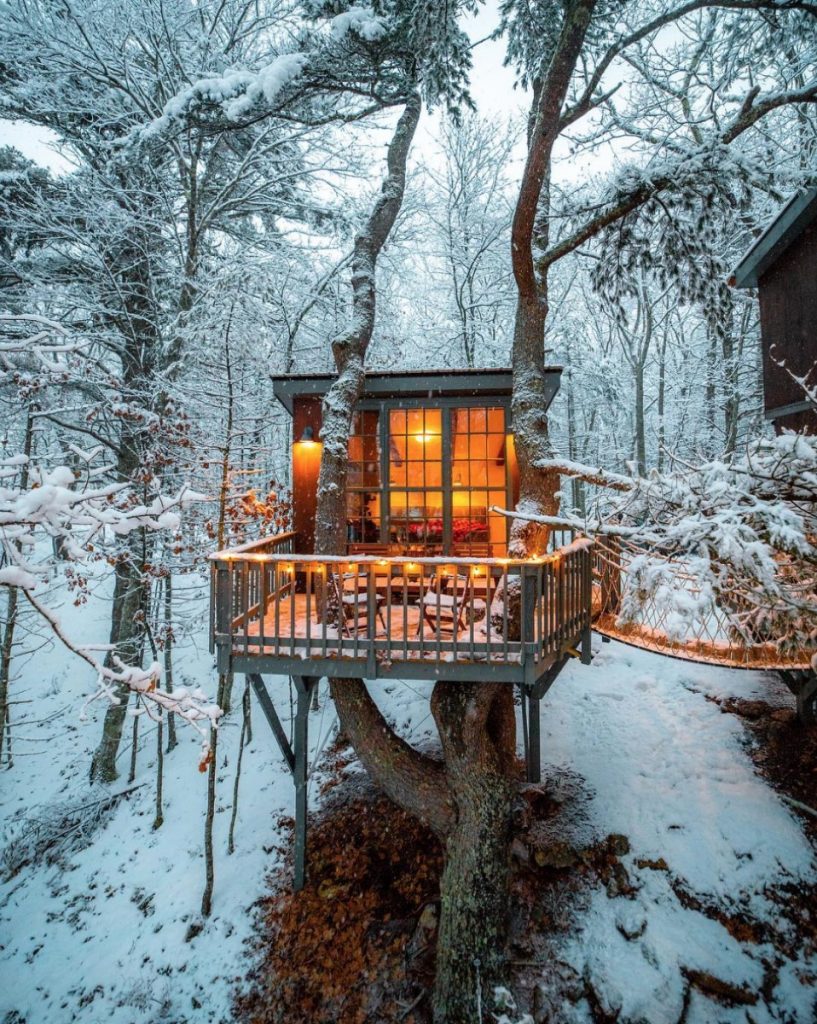 As seen on Seguin Maine
Barrelhouse By The Sea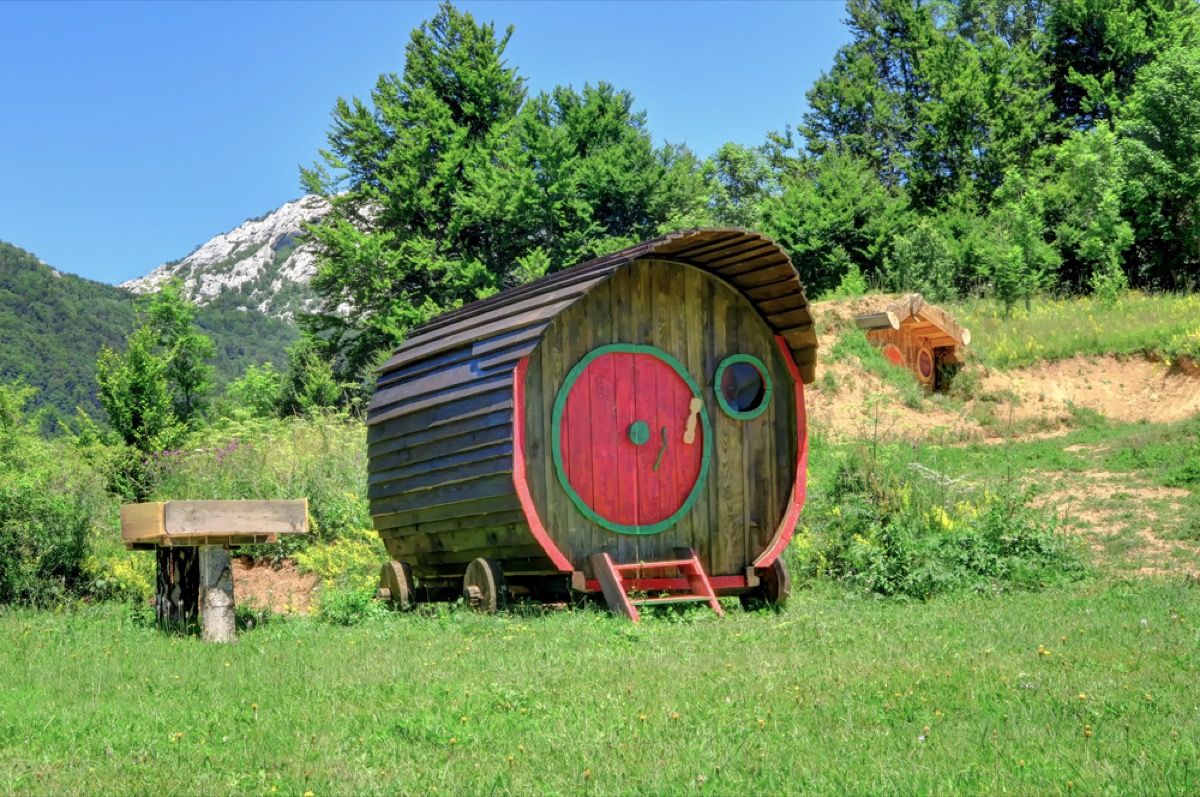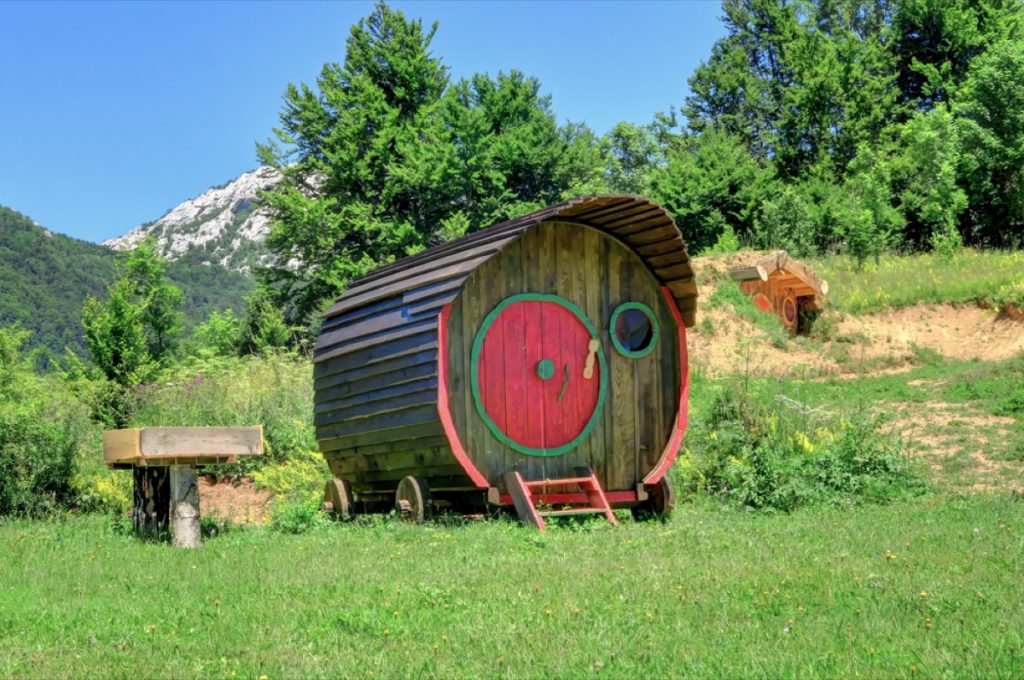 As seen on Ultralinx
Mini Forest House
There is no better way to relax than to be surrounded by extensive nature. Forest houses are perfect for stressful jobs, or such that involve anxiety, short deadlines, and a great amount of responsibility.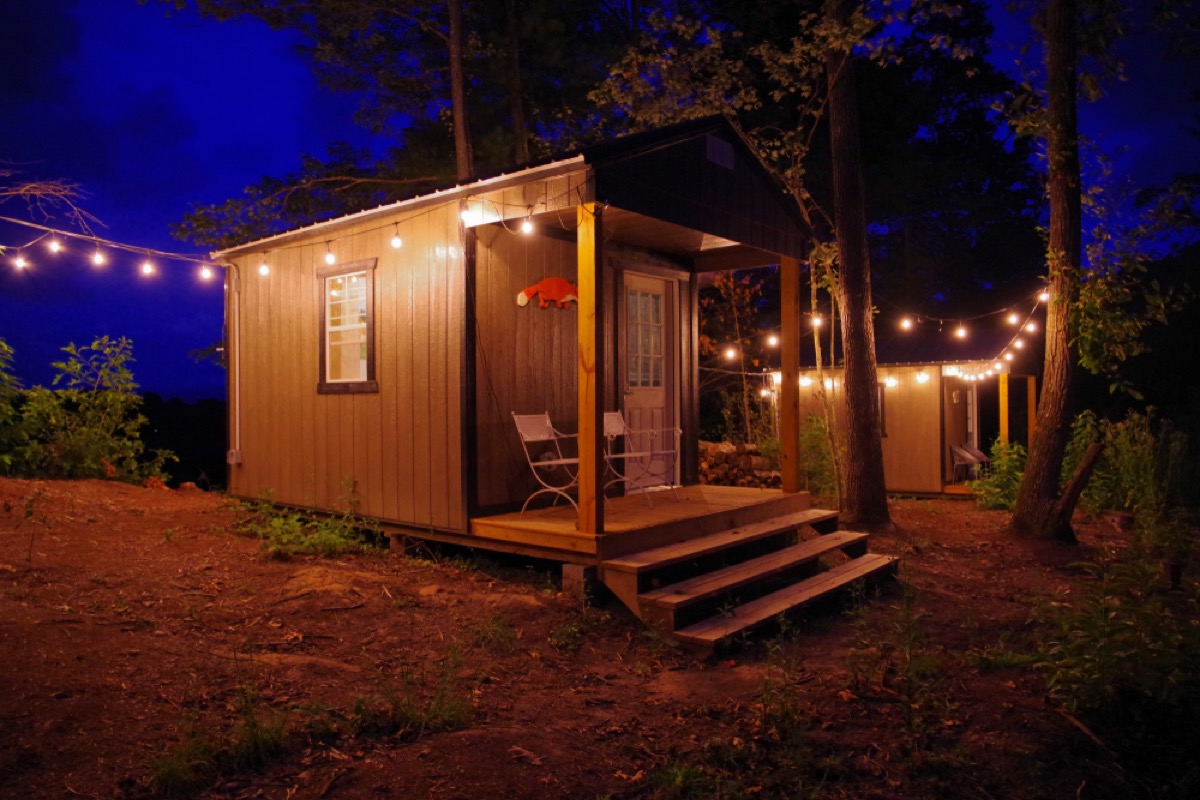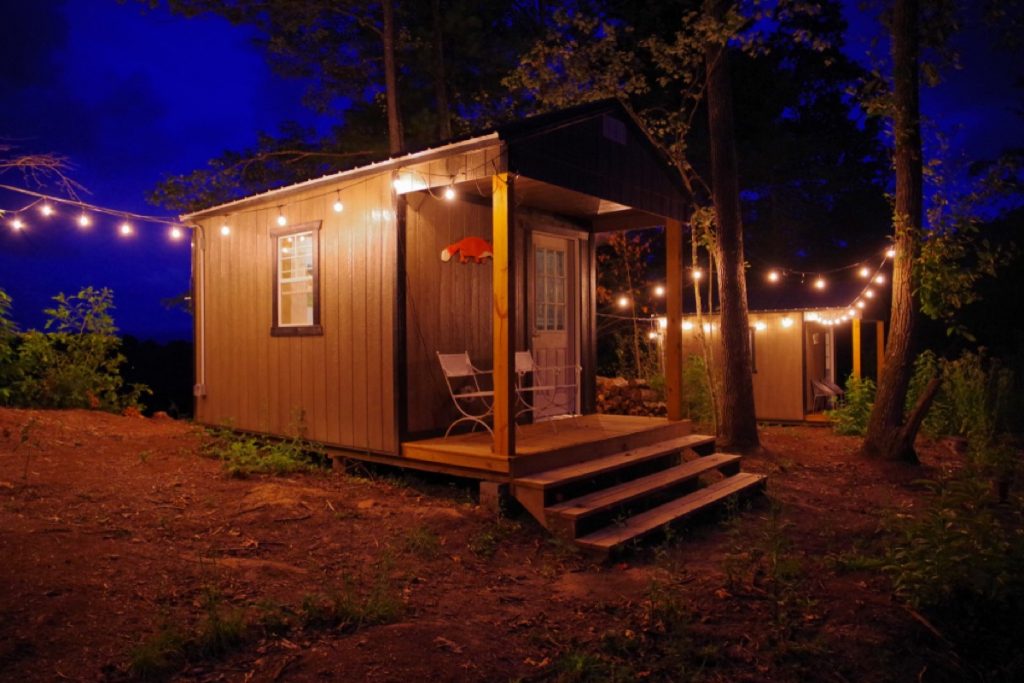 As seen on Curbed
Wooden House Decorated With a Flower Garden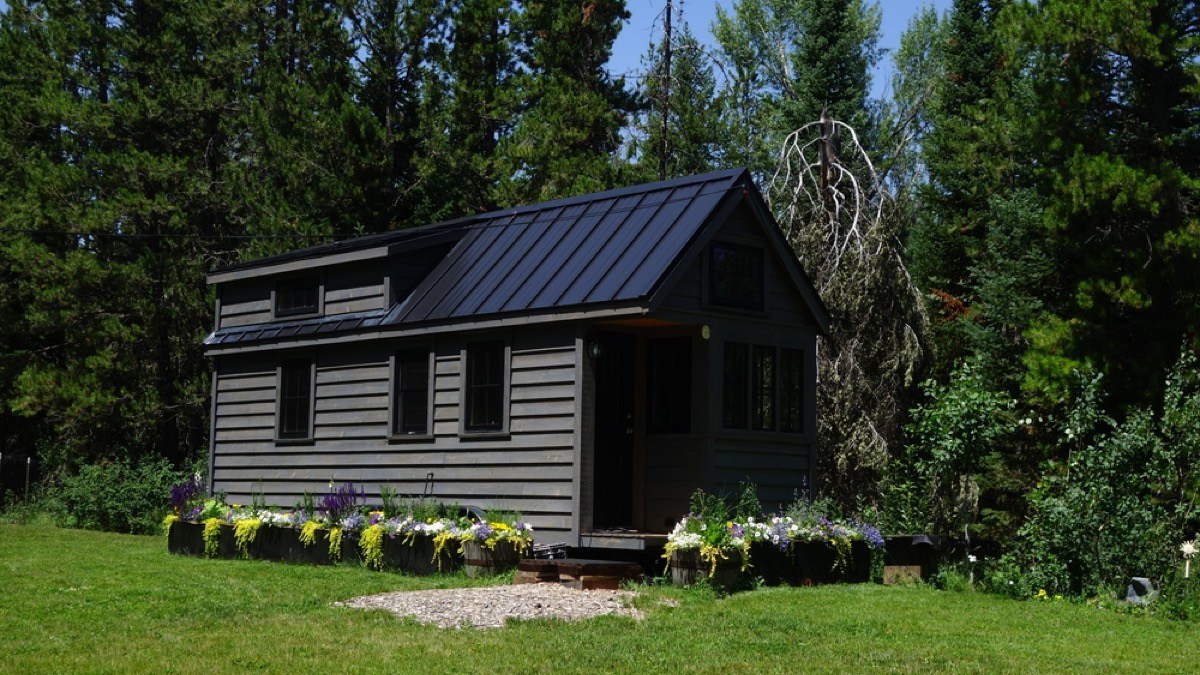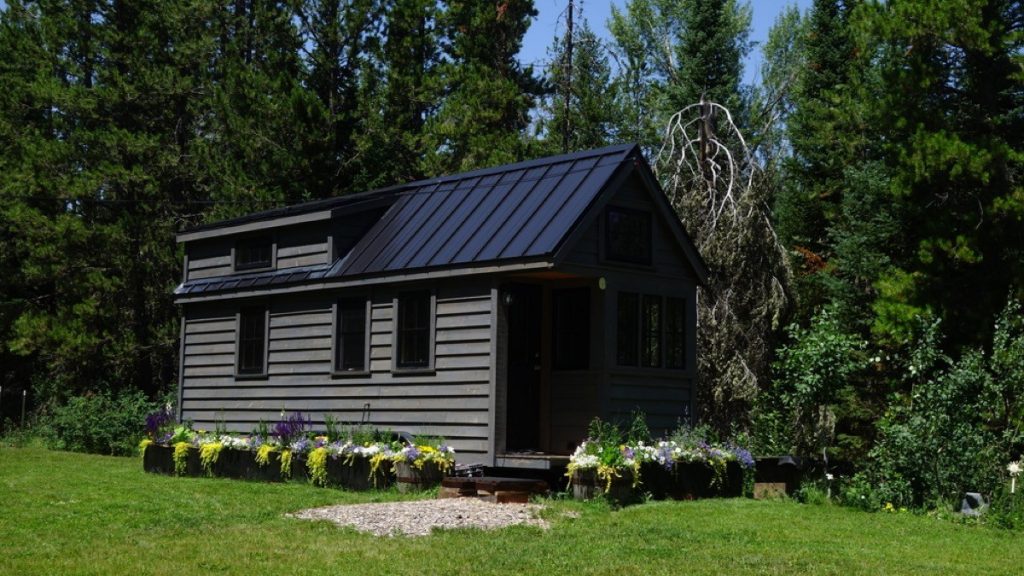 As seen on Manual

Modern Stone Etched House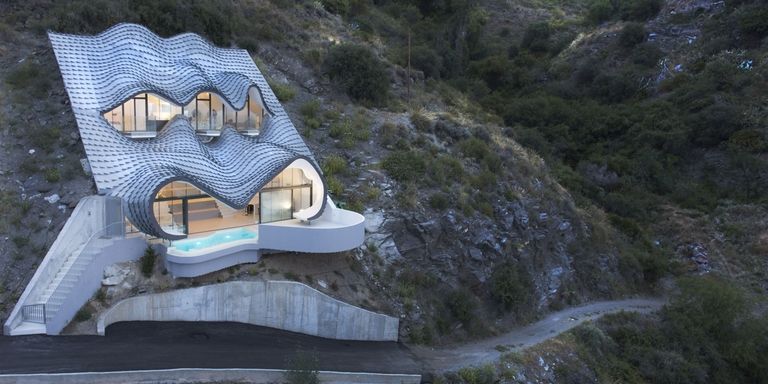 As seen on eBaum's World
Beautiful Lake House S
urrounded
By Poplar Trees.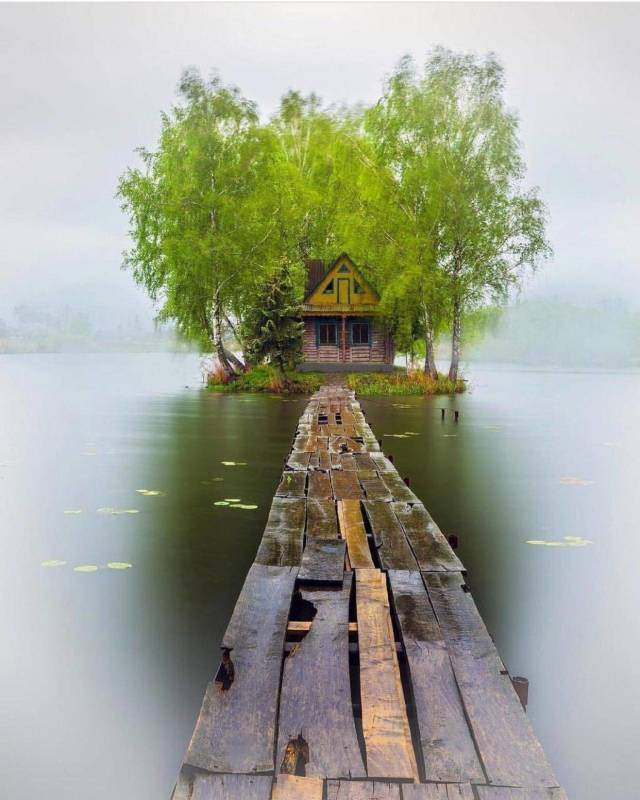 As seen on House Prefab
Expandable Shipping Container House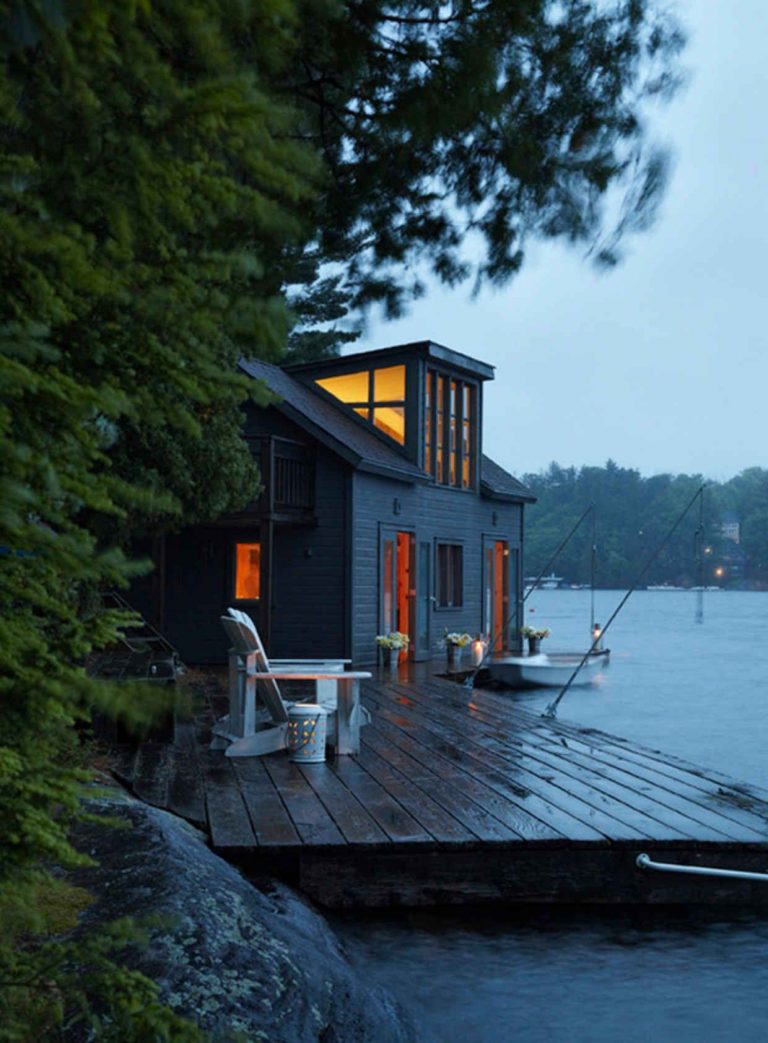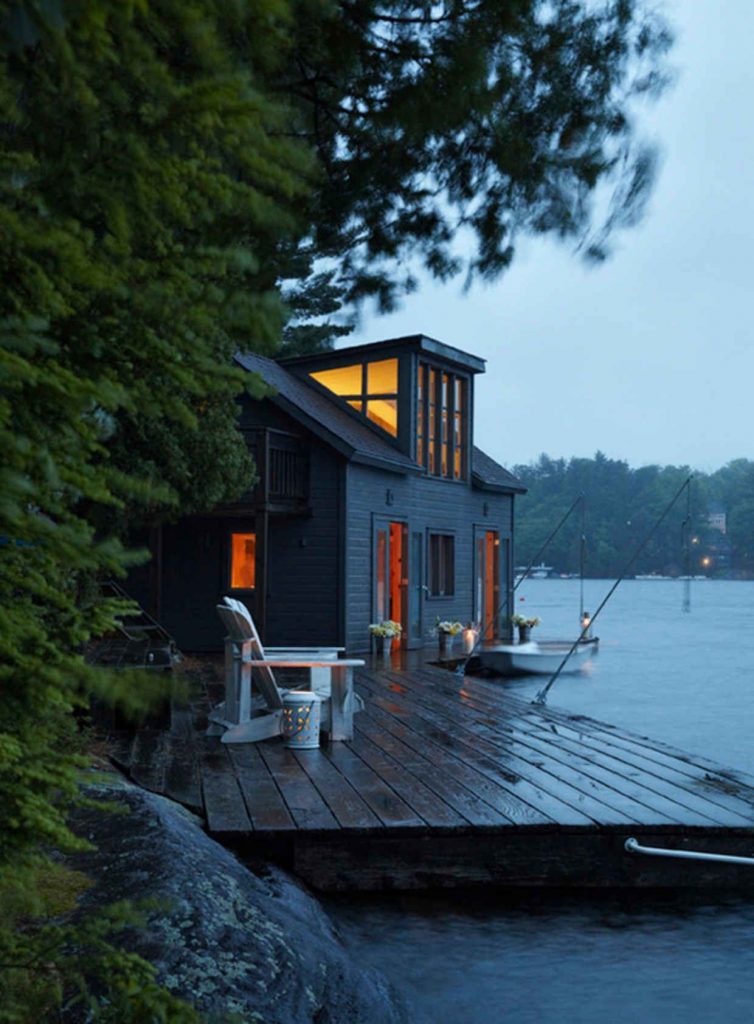 As seen on Fropky
Camo House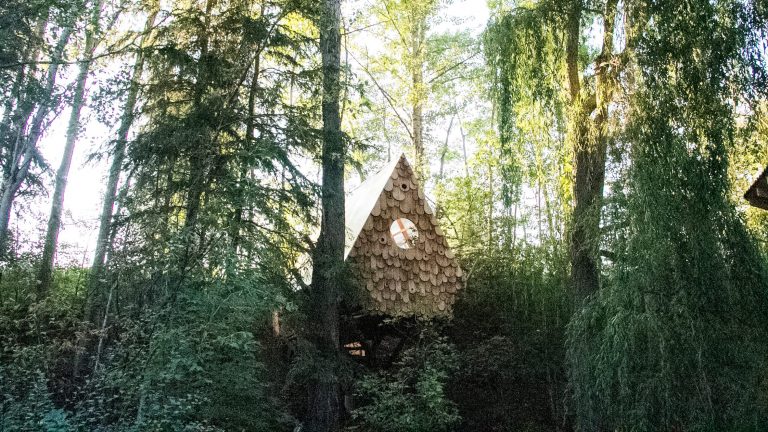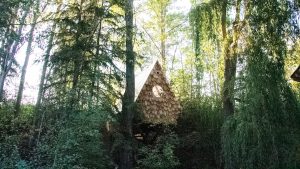 As seen on Deezen

Remote Beachfront House For Isolation
The low maintenance luxury retreat property flows seamlessly through to the outdoor decking, where a private outdoor, beachfront bespoke glass sauna and sunken red cedar hot tub awaits.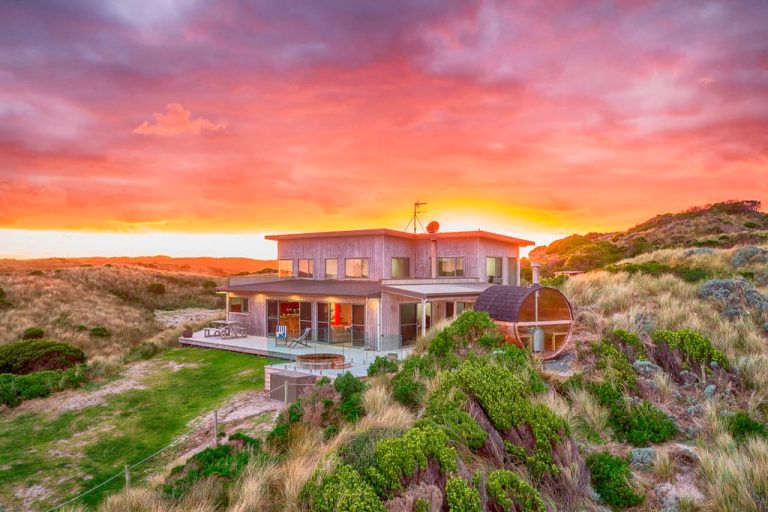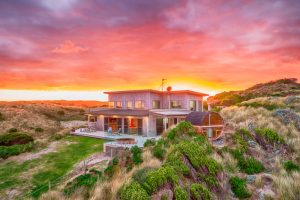 As seen on the Real Estate Conversation
Additional Resources
Don't be that guy. Check out the articles below and create the best remote home office with the best remote tools to help your team run itself.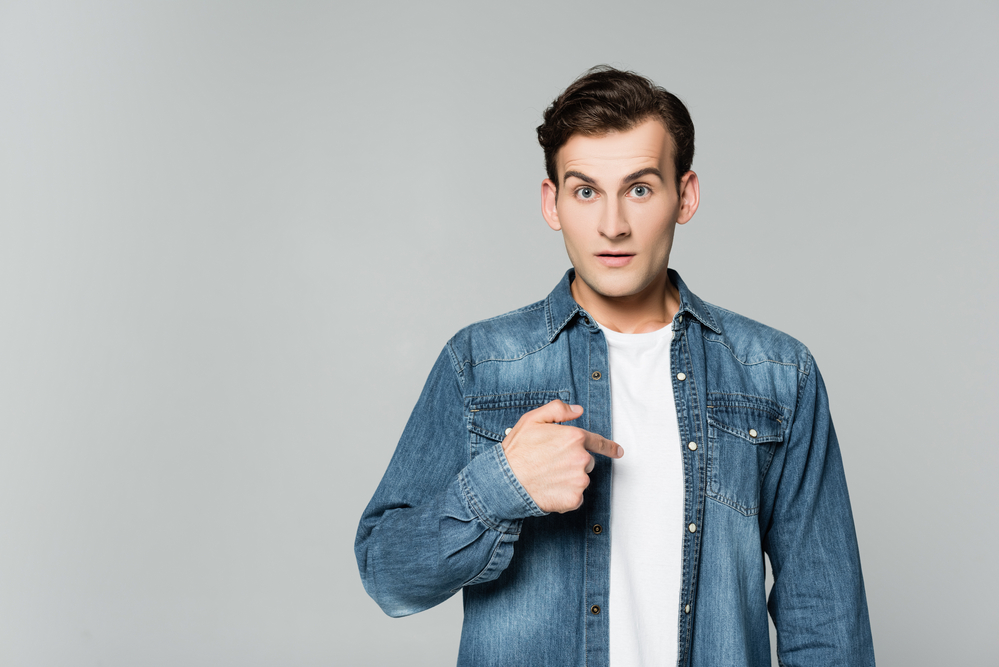 Justin is one of those directors that speaks and acts as a true westerner.
If you got the feeling this article seems as if you've seen it somewhere else before, that's because Justin's voice is so ingrained in the western culture of writing articles that you might have as well read something he wrote.
When he is not writing about home improvement, cars, personal style, and how to behave in front of people, he does other stuff such as being a gentleman, rejecting tons of women (he's into character), reading Carl Jung, and playing his harmonica.