As a result of the tender outer cookie and luscious filling, it's no wonder that kifle, or jam-filled crescents, are a favorite dessert among kids and adults alike. That's why a kifle recipe is a must in every household.
There are several names for these delicate pastries: kifle, kifla, kipfel, kipferl, and even croissants! Though most commonly filled with apricot jam or walnut filling, you can use any flavor you prefer. 
Balkan Kifle is like something from a fairy-tale, magical and surprising. It's full of tradition and boises all the senses. They are good, either cold or warm, and these Crackling Kifle are a great appetizer with wine. This article covers the easiest Kifle recipe, so tune in!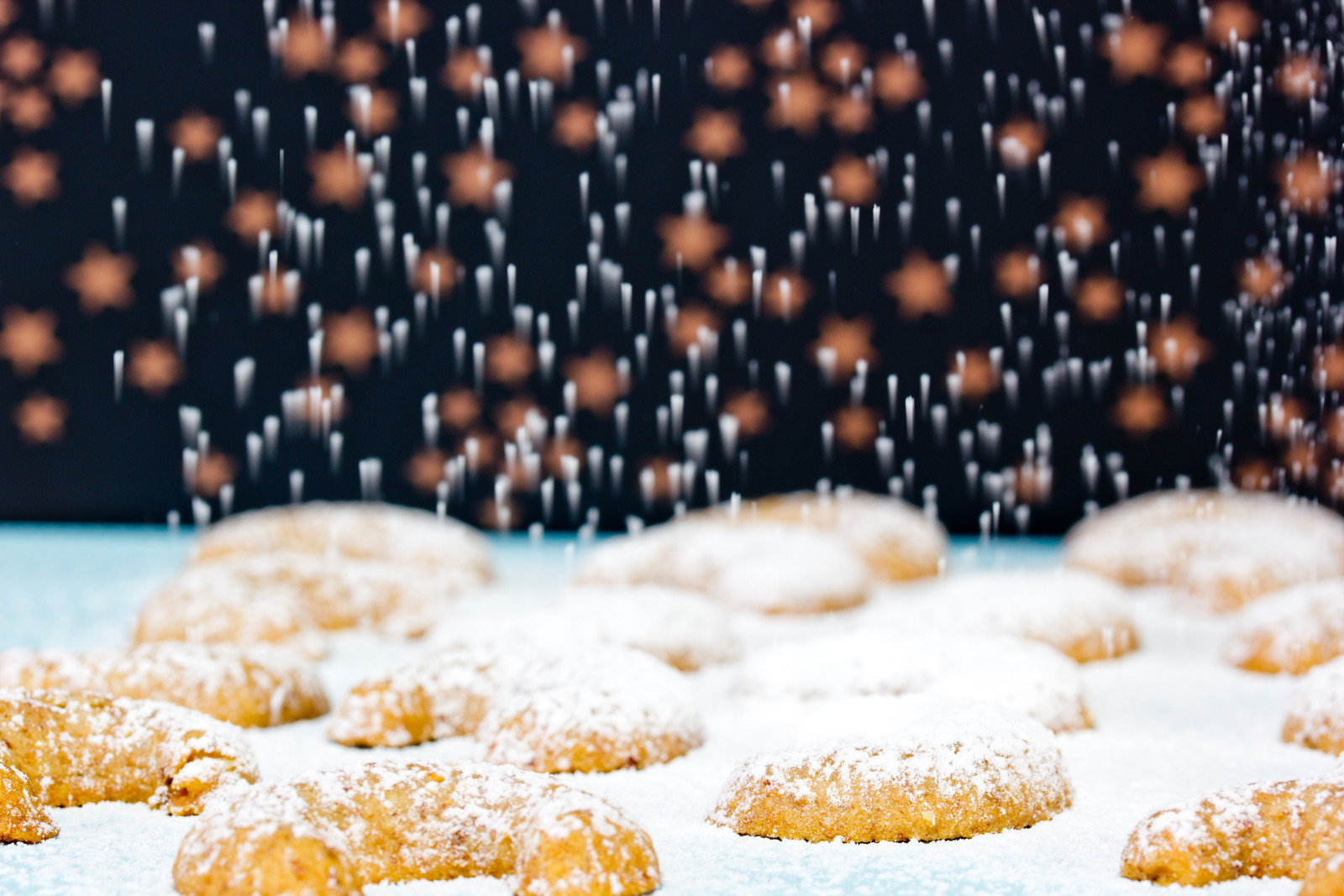 What Is Kifle?
Have you ever tasted kifle? It's a very sweet and flaky treat, combining several different elements. First, it has an outer cookie layer that's baked to perfection.
There is also a creamy, vanilla-flavored cream filling that can be flavored with seasonal berries or other fruity flavors.
Finally, the upper halves of croissants are known by their distinctive rolled jelly-like edges.
Kifle Origin
These traditional cookies hail from Yugoslavia and occur in the form of kifli or kifle. The name comes from Turkish kiflik, which means "crescent-shaped," and is also the source of the Czech word rohlik, which means baguette. 
They are known as crescent cookies in many places. Various fillings can be used for kifle, including jam, hazelnut paste, and chocolate. 
Kifle Recipe
They are an irresistible dessert with their delicate, flaky pastry, tart jam or another filling, and sweet sugar coating. This recipe can easily feed a crowd because it requires a big batch. 
Furthermore, any leftovers freeze really well, so you can pull them out to enjoy with afternoon tea if you have guests over.
You should keep the butter cold when making butter pastries in order to achieve a nice flaky result. To mix the butter and flour better, shred the butter cold and work quickly, not handling too much with your hands.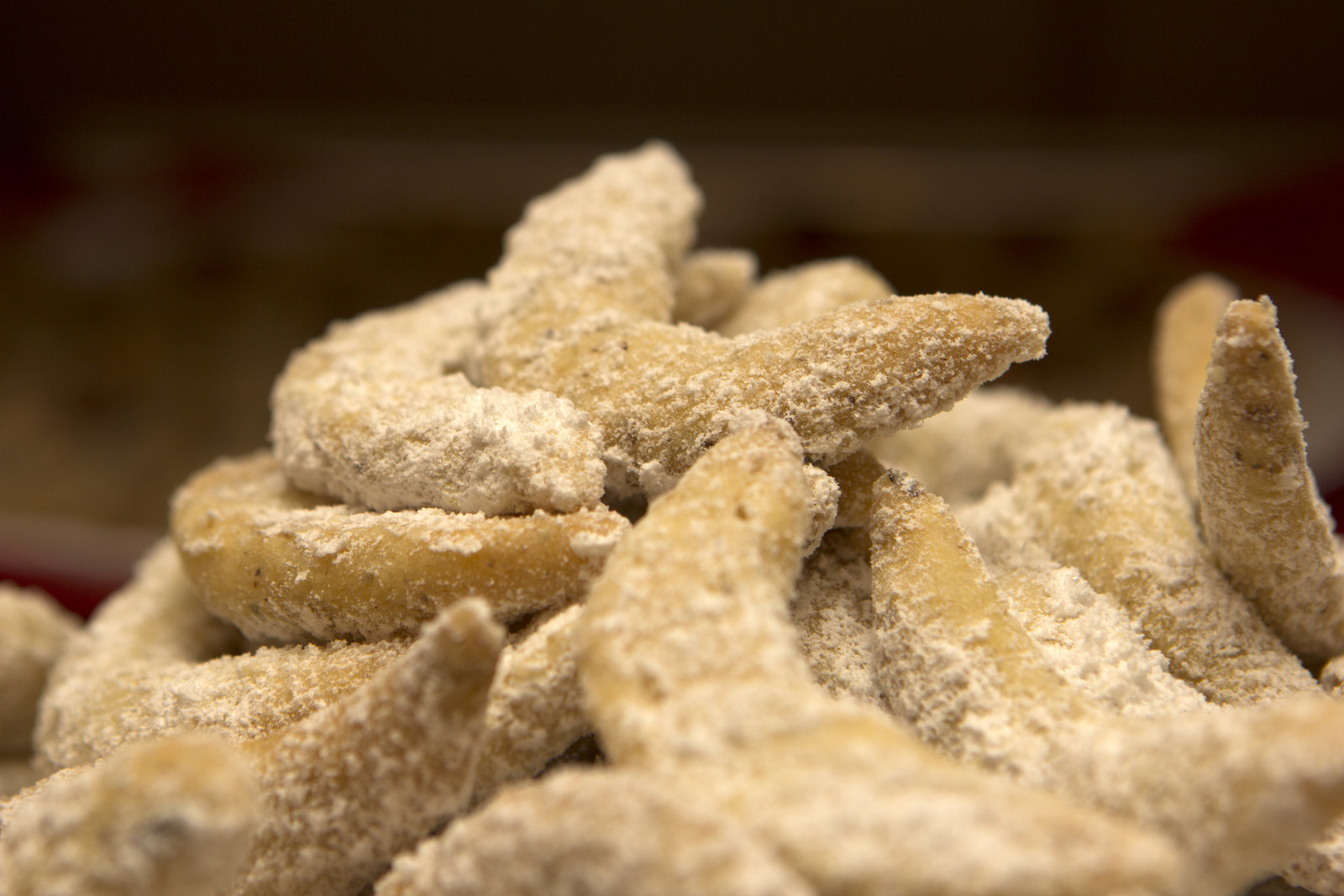 Kifle Recipe Ingredients
The Dough:
450g / 1lb cold butter

480g / 4 cups all-purpose flour

12 large beaten egg yolks

Juice of 1 lemon
Nut Filling:
120ml / 1/2 cup water

130g / 1 cup sugar

Zest of 1 lemon

450g / 1lb finely ground walnuts

Garnish: Confectioners' sugar
Other Filling Options:
Fruit jams and pastes: plum, apricot, and quince jams are good choices. They are slightly tart and firmer when heated, so they do not melt. Strawberries are less suitable.
Nutella: perfect for chocolate lovers!
Kifle Recipe Step-By-Step Instructions
To make pie dough, mix butter into flour in a large bowl. Stir in eggs and lemon juice and mix until the dough comes together. Be careful not to overwork it.
Put the dough in the refrigerator overnight, cutting it into eighths and wrapping it in plastic.
Bring water and sugar to a boil in a small saucepan. Stir in zest and let simmer for 5 minutes. Set aside to cool. Mix ground nuts with cooled syrup until well combined.
Shape And Prepare To Bake
Preheat the oven to 350 degrees. Spread parchment paper on a sheet pan. Make walnut-sized dough balls, work with a few at a time and leave the rest in the fridge, roll thinly and place one teaspoon of filling at one end and roll up, curving slightly.
After cutting the dough into eighths, work with one at a time while leaving the rest in the refrigerator, then roll out into a thin circle. Slice into wedges as if making a pie. Roll each wedge from the widest end to the point, and place one teaspoon of the filling at the widest end.
Lay the crescents seam-side down on the prepared baking sheet. Bake for 10 to 15 minutes, until lightly golden. After this point, the cookies can be rolled in powdered sugar while still warm or cooled completely on a wire rack and then dusted with powdered sugar. The choice is yours.
As the sugar melts on top of the hot cookies, the former method produces a slight glaze. In either case, chill thoroughly before storing tightly covered. Cookies last for many days.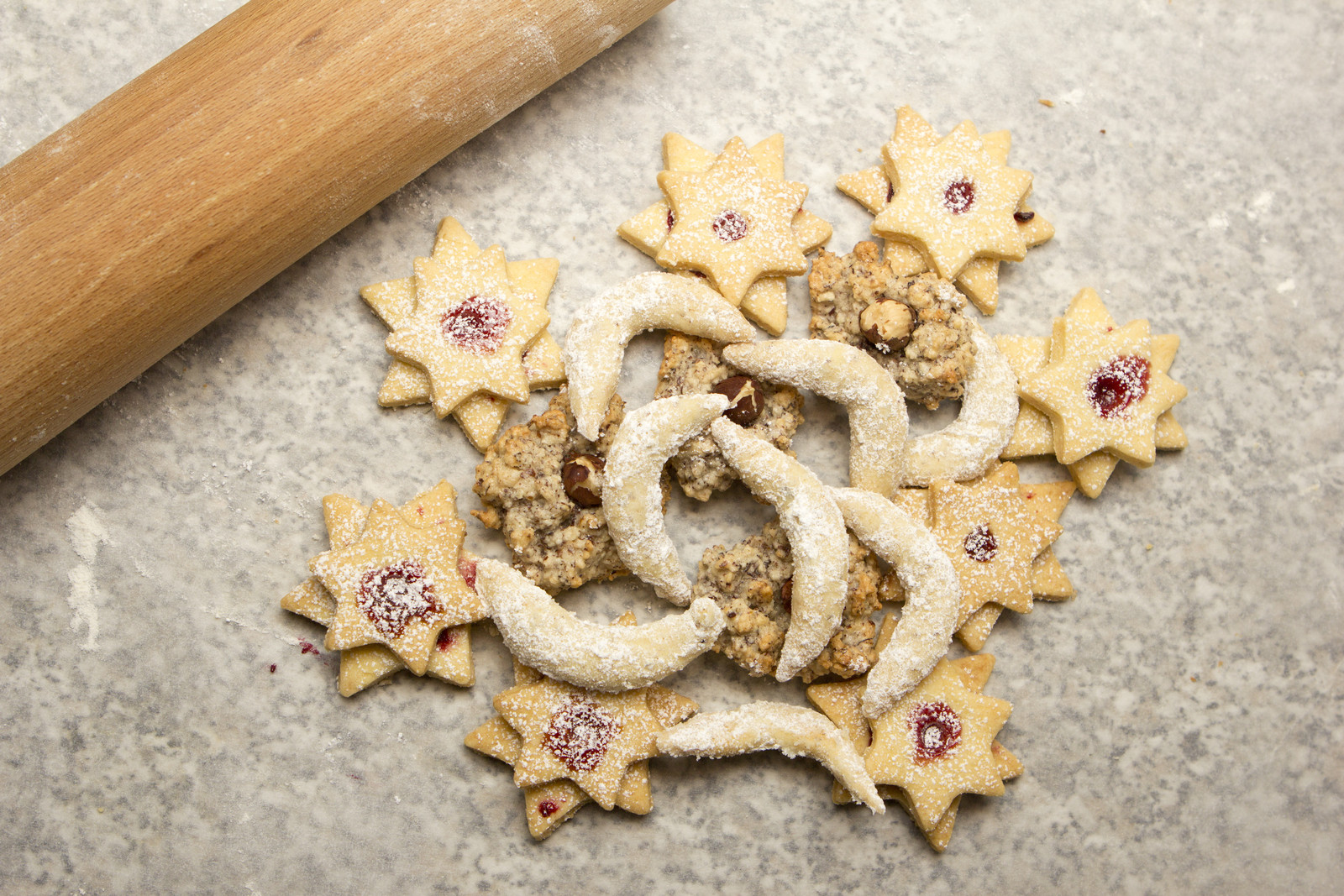 Kifle Recipe Serving Suggestions
There is no celebration without kiflice, no matter if it's a birthday party, wedding, shower, or anything else! It is a common practice to find these jam-filled crescent cookies at all Croatian parties and they are almost always devoured first!
The hard part here is to choose which filling you love the most, but that'll be your little secret!
Watch how your family and friends are amazed by these mouthwatering cookies when served warm or at room temperature as an after-dinner coffee companion or afternoon snack with a cup of tea.
Looking for more recipes? Check these Balkan food guides:
And our massive country guides:
Finally, our curated Balkan food guides: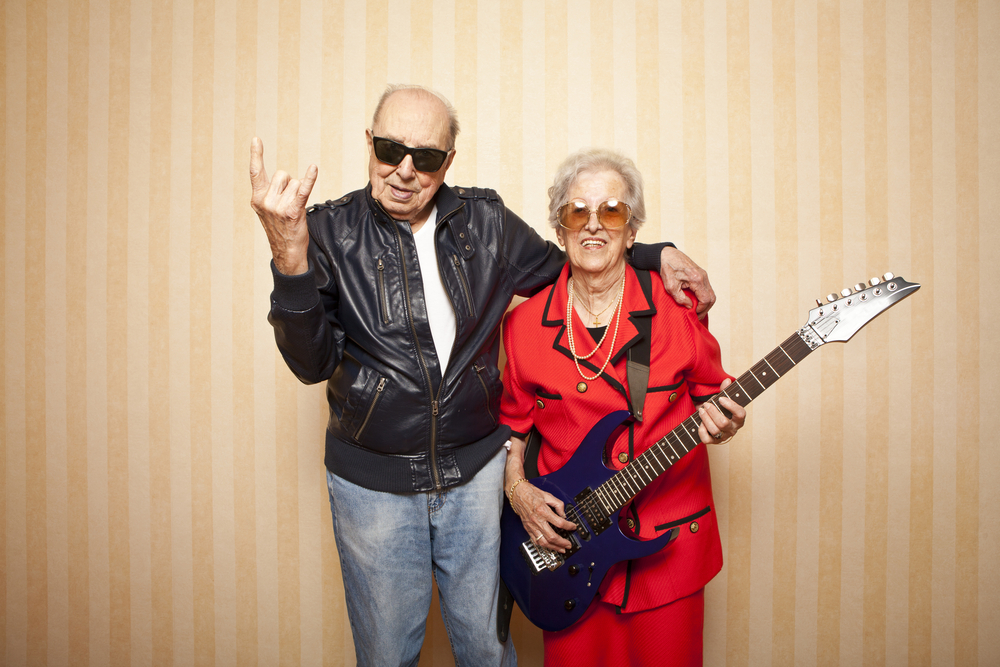 Jadranka Y. and Pero K. Foodies, lovers. Jadranka is the queen of pastries and sweets, whereas Pero is the prince of meat and potatoes.
They met at 15, while working in the kitchen of a famous chef here in the Balkans, and have been together ever since.
But they still love each other and are faithful till death or until one messes up their dish. Which happens quite often if you ask anyone of them.
Love is a battlefield and Jadranka and Pero decide who wins, in the kitchen.