If you find yourself in someone's home in the Balkans, chances are there will be a platter of fresh Balkan pita on the table. This is because pita plays a central role in Balkan culture!
Layers of flaky pastry, made using an all-butter dough, are filled with various fillings, then rolled and stacked for baking. The outcome is a crispy golden pastry sheet that stacks like filo pastry but isn't nearly as crunchy or elastic.
Balkan Pita is a family of craftwork/food that takes incredible patience, skill and a love for the process. Stuffed with whatever suits the cook that day, from cheese to vegetables to meats and sauces, this versatile dish can range from sweet to savory and everything in between!
It's up to you to choose the filling!
What Is Balkan Pita?
Pita is a traditional Balkan family "leaf pastry" piled or rolled with a variety of savory or sweet fillings or simply layered without any filling. Although similar in name, it is not to be confused with the Middle Eastern "pita bread."
It can be produced by rolling, stretching, stacking, or "petalling" the dough (rolling it into a large diameter roll and then cutting off small discs of the roll and layering again). The Pita can also be created with hand-rolled paper-thin pastry (something like filo pastry) that is layered or curled around a filling (a kind of pastry tube).
The Balkan Pita landscape is relatively diverse, and within it, all kinds of shapes, sizes and fillings are possible. So, there are many different kinds of Pita to choose from! 
Many of those variations have a particular name that varies from region to region and depends on the filling.  
If the filling is spinach-based and layered, the dish is known as "zeljanica" in Bosnia and Herzegovina and Serbia or "zelnik" in North Macedonia.
Then we have "tikvarnik," made with pumpkin filling, or "maslenica", with no filling inside.
All versions are delicious and incredible, but if I had to choose one, the winner would be the famous zelnik or zeljanica!
So, below I will explain how to make the traditional Spinach Pita with a delicious crispy dough and spinach filling!
Balkan Pita Recipe
Balkan Pita Ingredients
For the dough
500g all-purpose flour

300 ml warm water

15g salt

Sunflower Oil
For the filling
500 g cottage cheese (2 1/4 cups)

300 g spinach

2 tablespoons sour cream
Extra
Flour for dusting

Vegetable oil

5

–

6 tablespoons of milk
Step-By-Step Instructions
In the first step, we begin with the dough!
It's best to sift the flour because the dough will be fluffier.
Toss the flour with 1/3 teaspoon of salt, then add the warm water. It's best to use warm water because the dough will need less time to rest.
Knead the dough for a few minutes or until it is thoroughly combined and no longer sticks to the bowl. If necessary, add more flour until the mixture is no longer sticky.
Shape the dough into a spherical ball and place it on your work surface.
Let the dough rest for at least half an hour on an oiled plate—make sure to coat the top of the dough with oil to prevent it from drying out.
The dough is ready to stretch after half an hour! Dust the kitchen cloth that will cover the entire working surface, as well as your hands and the dough, with flour.
Stretch the dough as thin as possible with a rolling pin, forming a big circle.
If you have difficulty stretching it, splash some heated oil over the dough, then spread it evenly with your hands.
You must now stretch the dough to its fullest length. Simply tuck your hands beneath the dough and draw them out slowly and easily with your palms turned up, only touching the dough with the tips of your fingers. Do this several times until the dough is stretched in all directions.
If you can't expand the dough's outer line, simply chop it off with a knife.
Now it's time for the filling!
Wash and chop your spinach and throw it in a mixing bowl. Add the cottage cheese and sour cream, and sprinkle a little salt to taste.
Mix everything, and start spreading it on the dough. 
Using the cloth, roll the dough into a tube.
Spread the vegetable oil on a baking tray and arrange the Pita in a spiral form, starting in the middle of the tray.
Now it's time to pop it in the oven!
Preheat the oven to 200°C/390°F and bake the pita for 30 minutes.
Take the pie out five minutes before the end of the cooking time and brush it with milk (5–6 tablespoons) to keep the crust from becoming too crunchy.
Continue baking the pie for 5 more minutes, then set aside for ten minutes to cool—just long enough for the warm cheese to cool enough to eat.
Serving Suggestions
This Balkan Pita recipe is straightforward and fast to make, and it takes even less time to finish eating the whole thing!
There's nothing quite like the smell of a freshly baked warm Balkan Pita inviting you to the table, and what makes it even better is how you like to serve it!
What I recommend: enjoy your Spinach Pita with a spoonful of sour cream or Balkan yogurt, or just eat it plain while it's still warm!
The sour taste and creamy texture complement the crunchy dough, and trust me, one piece won't be enough!
Looking for more recipes? Check these Balkan food guides:
And our massive country guides:
Finally, our curated Balkan food guides: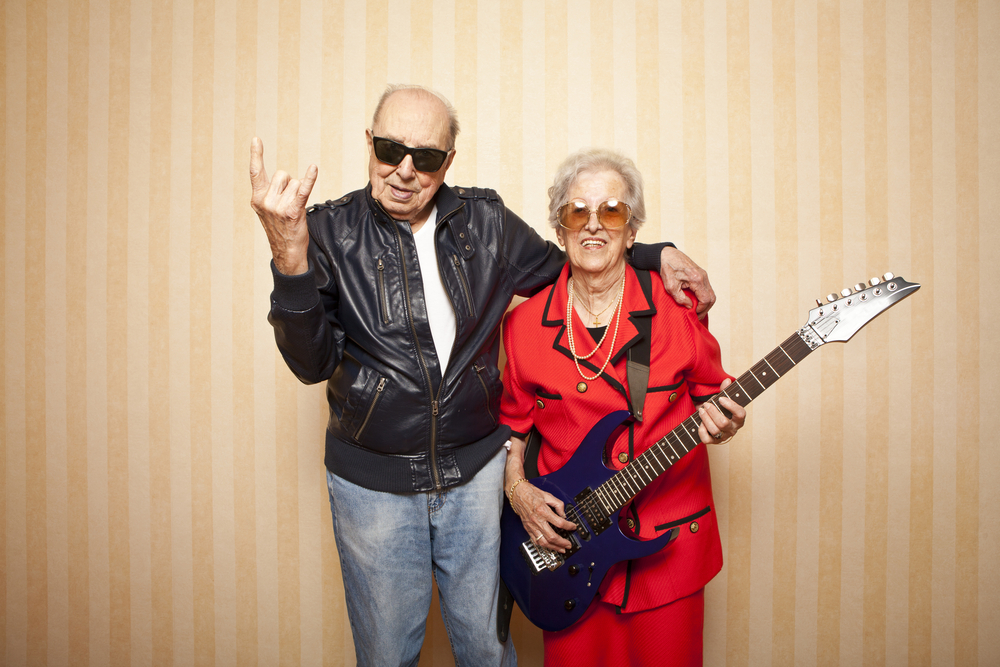 Jadranka Y. and Pero K. Foodies, lovers. Jadranka is the queen of pastries and sweets, whereas Pero is the prince of meat and potatoes.
They met at 15, while working in the kitchen of a famous chef here in the Balkans, and have been together ever since.
But they still love each other and are faithful till death or until one messes up their dish. Which happens quite often if you ask anyone of them.
Love is a battlefield and Jadranka and Pero decide who wins, in the kitchen.