This Rafioli recipe is one of our favorite treats! It's simple to make and very different from the usual American cookie recipes. 
The dough is nothing more than a classic, fine-grained macaroon with unique flavors that are wrapped inside an easy crust.
Use the filling in this recipe to make traditional Rafioli, or mix any other fillings you like and enjoy with your own twist.
When done, these bites are so light and fluffy that they seem to melt in your mouth while still having a sophisticated taste!
What Is Rafioli?
Trogirski Rafioli are a classic Croatian sweet treat. They are simple to make, and their flavor is unforgettable!
The dough is simple: throw it all together and knead until smooth. 
The filling is just as simple! It begins with powdered sugar, groundnuts and lemon zest. Add a hint of rosewater to give it that unique flavor, then fold in whipped egg whites, and you are ready to roll out the dough and cut it into circles.
The challenges only exist for people who've never learned how to seal a filled dumpling, but you're golden if you have that trick down!
It's an easy dessert, but an exceptional one!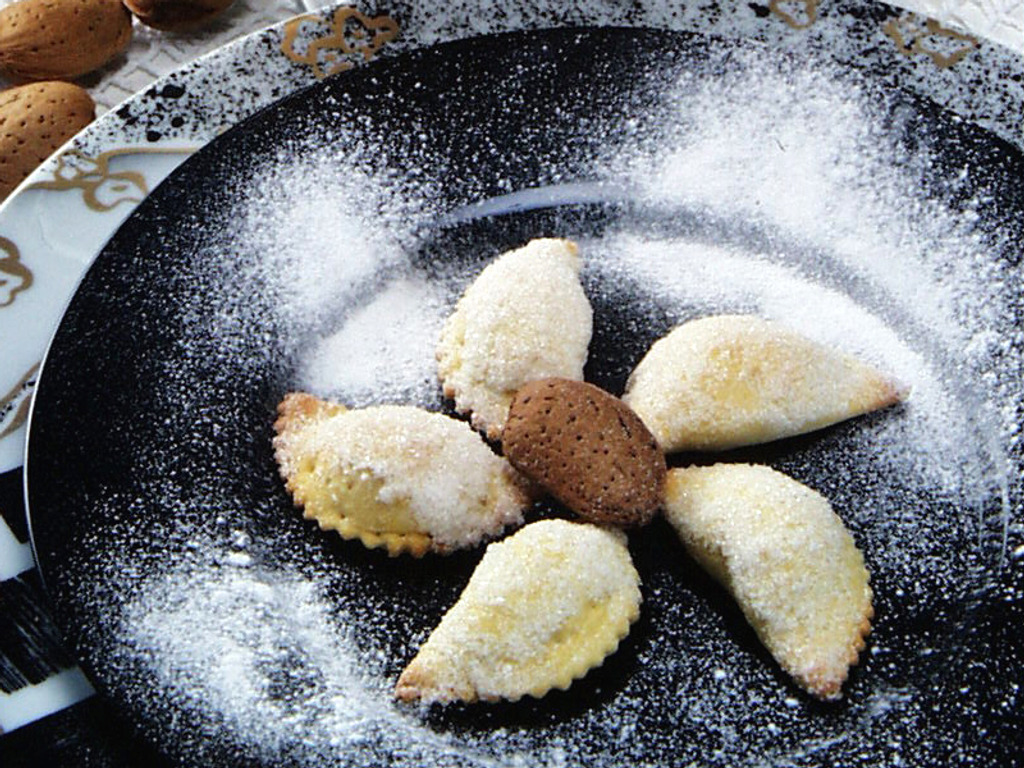 Rafioli Origin
The sweet, filled cookie known as "Rafioli," which serves as the foundation for the most famous of all Croatian sweets, hails from Vis and Trogir in Croatia.
Of course, every hamlet and granny in the country claims their own particular variety and serves it at every baptism, wedding and holiday feast, but the traditional recipe remains!
So, how did the Rafioli cookie come to be? Here's a brief summary of the Trogirski Rafioli legend.
It is said that once upon a time, there was a lovely lady imprisoned in the famed Trogir tower in Kamerlengo. Her surname was Rafioli. While she eagerly awaited her sweet freedom, she baked delicious sweet cakes.
Named after her, Rafioli was one of her favorite and most popular cookies!
The dame was then freed one day by a nobleman of Trogir and sent to her own yard, where she baked Rafioli for him for the rest of her life.
And that's how rafioli were created during the time of Venetian rule!
Today, there are many different recipes for nearly the same dish in Croatia. You can even discover Rafioli from other areas such as Dalmatinski, Makarski, Imotski, Sinjski, and many more!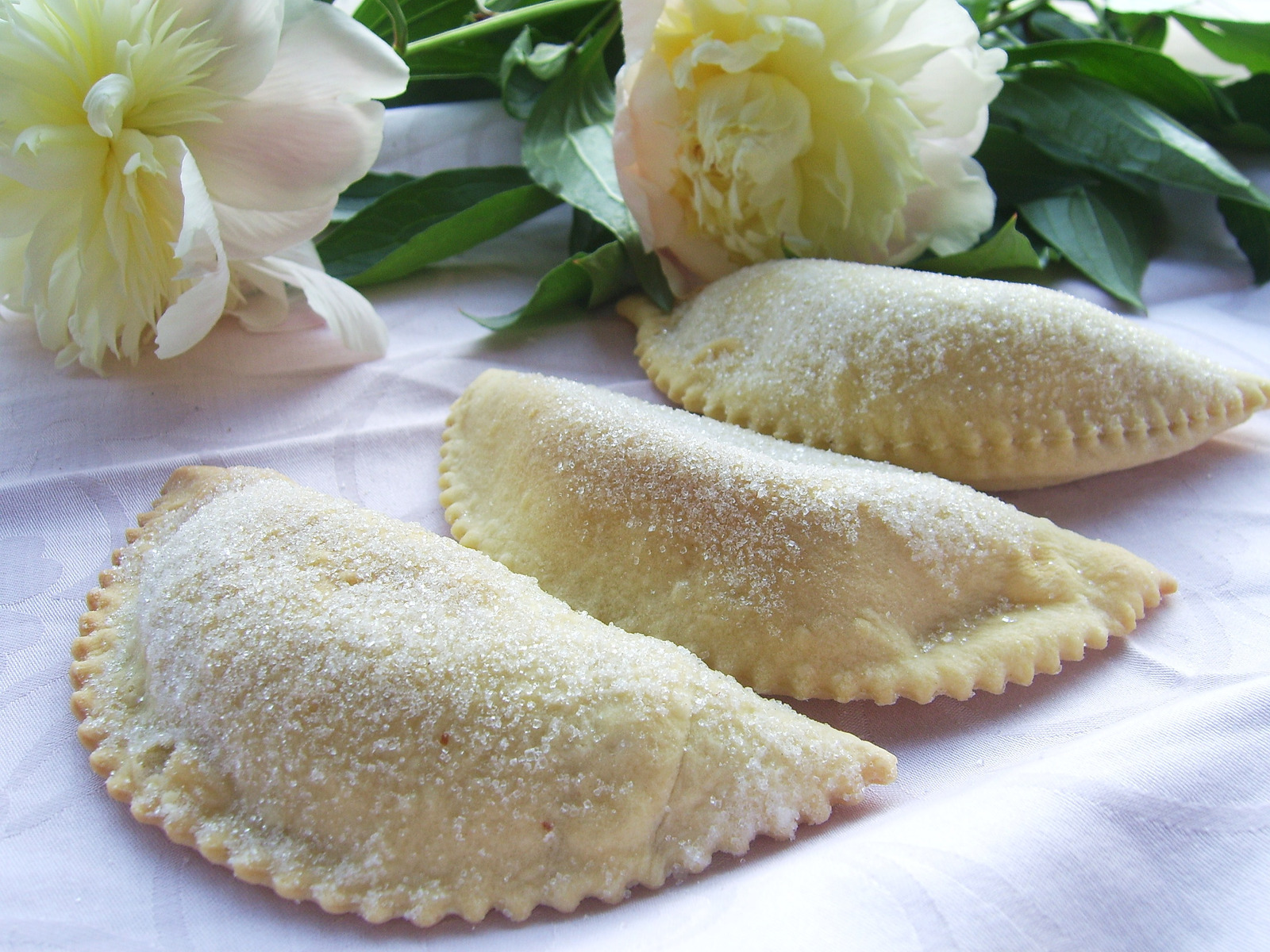 Rafioli Recipe
Here is an easy Trogirski Rafioli recipe for you to make at home! All you need is a little bit of time, and we have clarified each step so that everything makes sense.
Rafioli Recipe Ingredients
For The Dough:
500g all-purpose flour

6 egg yolks

50g of sugar

100g pork fat 

15g vanilla sugar or 2 tsp of vanilla essence

5 tsp rum

50 ml milk

50 ml oil

100 ml water

Pinch of salt
For The Filling:
500g of almonds

6 egg whites  

250g of sugar

100g pork fat 

15g vanilla sugar or 2 tsp of vanilla essence

1 tsp rose extract

1 tsp maraschino

Zest of 1 lemon

Zest of 1 orange

Juice from 1 orange or lemon
Serving:
Rafioli Recipe Step-By-Step Instructions
In a large mixing dish, combine all of the ingredients for the dough and mix until you have a lovely, smooth, compact mixture.
Allow the dough to rest for 30 minutes in the refrigerator.
To bring out the nutty flavor of the almonds, roast half the quantity in a skillet.
Grind the almonds in an electric mixer or chop them into little bits using a knife.
Next, it's time to make the filling!
In a mixing dish, blend all filling ingredients except the egg whites.
Beat the egg whites to gentle peaks using an electric mixer.
Set aside the whisked egg whites after gently folding them into the filling mixture.
Roll and stretch out the dough to a 2 mm thickness.
Cut out rounds from the dough with a glass or a cookie cutter. Roll out the extra dough and cut it again. You may use an 8cm diameter cup.
Now, it's time to preheat the oven to 320F.
Place one teaspoon of the filling in the middle of each circle, fold it in half, and seal the sides of the dough with a fork, pressing down on the edges.
Once you have used up all of your filling, arrange your Rafioli in a baking pan and place them in the oven for 20 minutes, or until they turn golden brown.
Once your Rafioli are baked, place them on a wire rack to cool, then sprinkle them with water, and dust with caster sugar.
Keep them in an airtight jar for nearly a month—if you manage to not eat them all!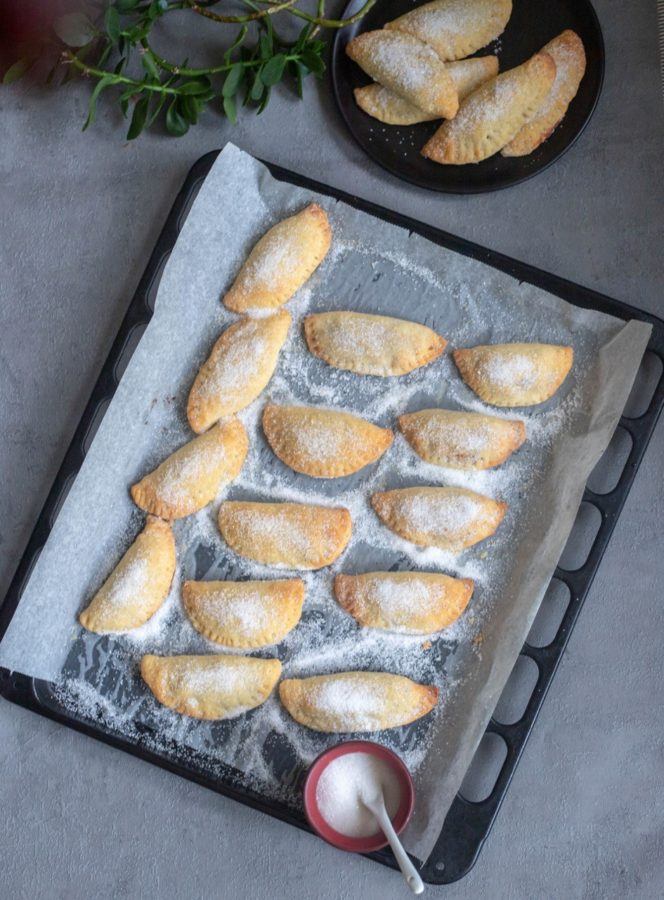 Rafioli Recipe Serving Suggestions
These creamy, sweet and crunchy cookies are often served as dessert. Besides the traditional taste, you can fill them with chocolate, fruit jams or grated coconut! 
They go well with coffee, cappuccino or milk, or dipped in hot tea!
Looking for more recipes? Check these Balkan food guides:
And our massive country guides:
Finally, our curated Balkan food guides: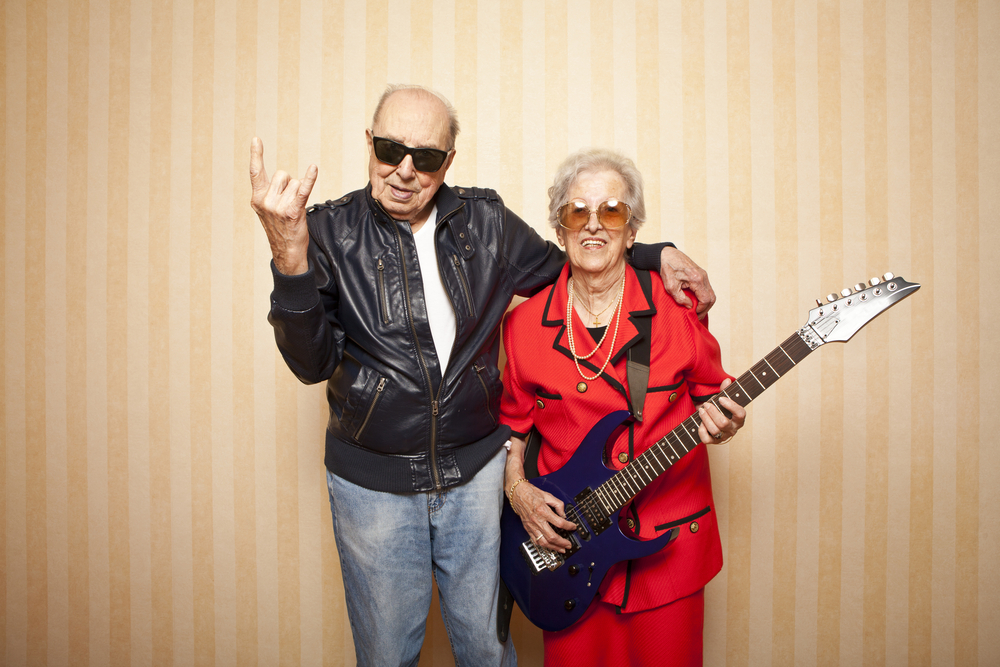 Jadranka Y. and Pero K. Foodies, lovers. Jadranka is the queen of pastries and sweets, whereas Pero is the prince of meat and potatoes.
They met at 15, while working in the kitchen of a famous chef here in the Balkans, and have been together ever since.
But they still love each other and are faithful till death or until one messes up their dish. Which happens quite often if you ask anyone of them.
Love is a battlefield and Jadranka and Pero decide who wins, in the kitchen.